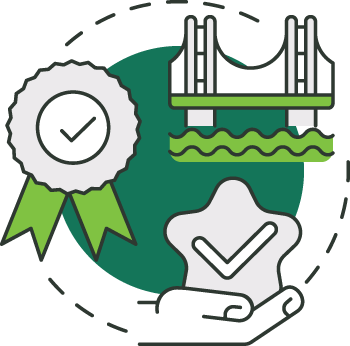 Greater reliability
Increased deployment of behind-the-meter (BTM) energy storage reduces system peak.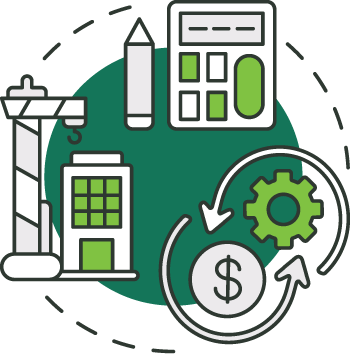 Lower costs
Standardized storage permitting procedures can reduce the soft costs of energy storage systems and reduce schedule delays.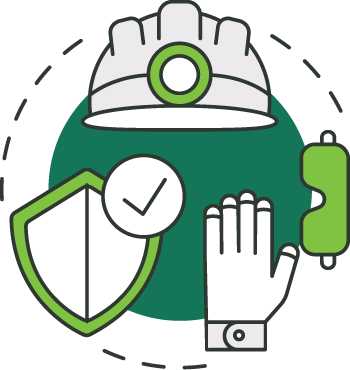 Increased safety
Permitting systems can ensure power lines are safely de-energized and not backfeeding to the grid. Increased adoption of BTM energy storage in communities impacted by PSPS events can provide safety to vulnerable medical baseline customers who can use energy storage as back-up systems during grid outages.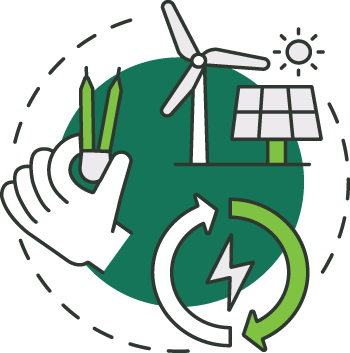 Environmental benefits
Increased adoption of BTM energy storage reduces dependence on fossil fuel-fired peaker plants, increases renewable energy generation integration and reduces greenhouse gas emissions.
Permitting Barriers Workshop
Watch the latest workshops that were launched to identify energy storage permitting barriers and technology segmentation